What happens to the straw left after the rice is harvested
How to deal with the straw after the rice is harvested? What many people do is to burn the straw directly, which pollutes the air and wastes resources. Ruian Jiarun New Material Technology Co.,Ltd. baling net will help you solve this problem.
Our Bale net wrap is very good at baling. Can let you get faster bale speed, save your time, money and fuel costs. Our baling net can reduce the loss of your pasture during long distance transportation. Traditional rope baling can lead to losses of 15% or more due to natural weather factors such as wind and rain.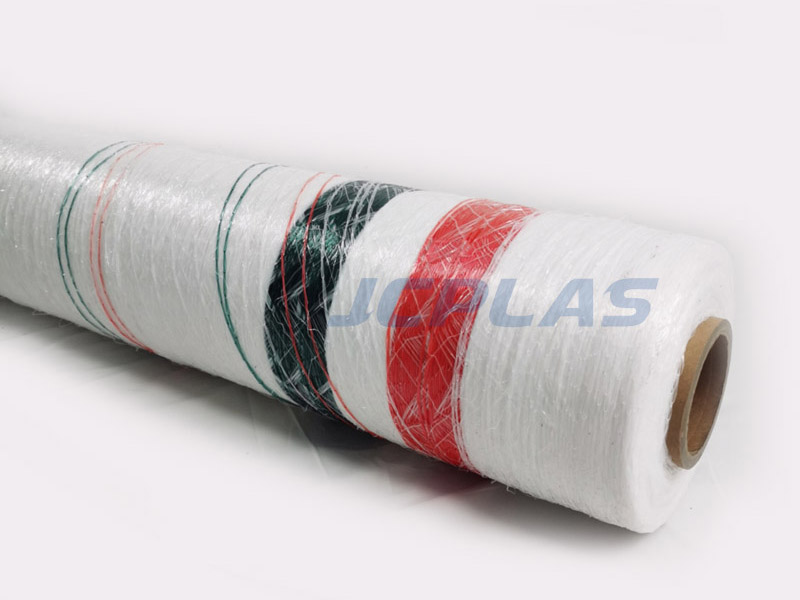 Characteristics of uv stable condition Bale net wrap
1. Bags with uniform shape are easier to transport
2. Complete edge cover
3. Treated with high UV protection and tested to ensure perfect performance under harsh conditions in Australia and New Zealand
4. Drainage characteristics that help conserve dry matter
5. Bale net wrap.Easy to use - UV stabilized Australian condition wrap mesh packaging is easier to wrap than wrap
6. Suitable for all brands of baling machines: John Deere, New Holland, Vermeer, Claas, Heston.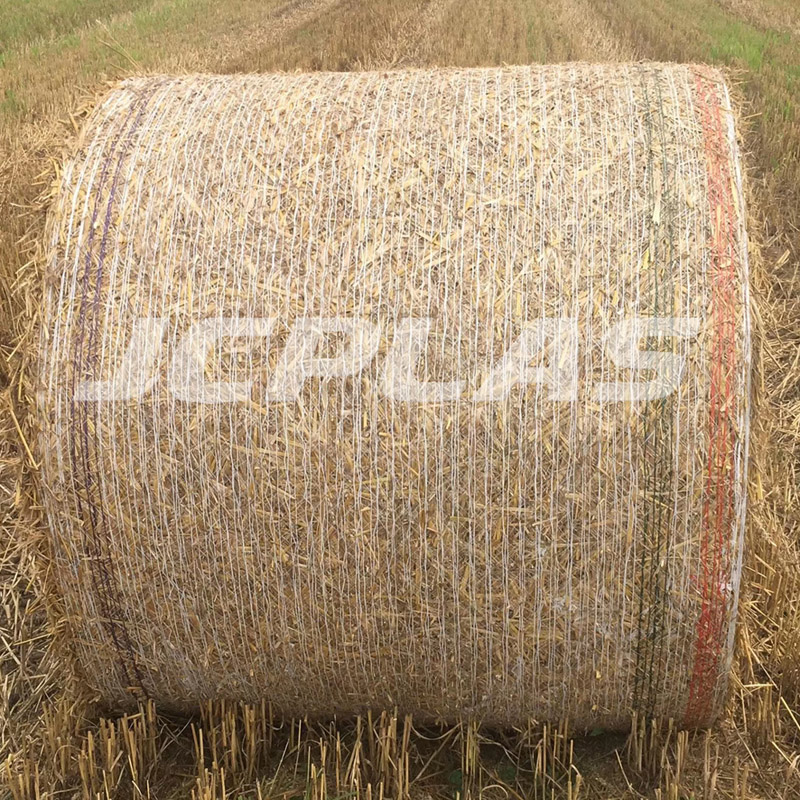 Bale net wrap made from our bales have a better shape. This makes it easier to store and transport nutrients for longer periods of time, which improves the quality of the forage. Using our baling net also saves time opening the bales compared to traditional methods. The time it takes to open a bale using our bale net is only half as long as the traditional way.
More information using a bundle of Bale NetWrap, please click: http://www.chinanetwrap.com