History
In 1996, Mr Rensheng Chi founded a small factory and today serves as chairman in JCPLAS CO. In its inception, the small factory was a manufacturer which produced raschel bags to abroad.
Since then, the business had grown significantly. In 2005, Mr Chi begun to researched and developed BALE NET WRAP and PALLET NET which are widely and popular used in the world until now. With the opening of oversea sales, the company registered "JIACHENG" brand and used it as company's name as well.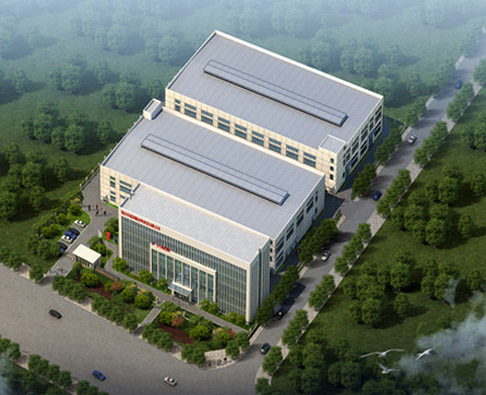 Expansion
In 2018, due to the develop demand of business, JIACHENG CO. completed the transition with a name change to "JCPLAS" after a new plant was built. The factory covers an area of 14000m2. More than 150 employees, including 30 technical backbones.
JCPLAS company has 10 advanced production lines and 64 advanced knitting machines, continuous innovation in product technology, now has 15 national technology patents, and registered "JCPLAS 嘉润" and other trademarks.
About US
TOTAL PACKAGING SOLUTION is how we define "JCPLAS".
From design, managing, manufacturing and deliver, JCPLAS provides a "Total Solution" to our customers helping to give them a competitive advantage in the market place.
Our mission at JCPLAS is to provide the SOLUTIONS of packaging work efficiency. And,in doing so,to provide an unmatched customer experience.
JCPLAS CO., has proudly served for more than 25 years by two generations, providing high quality year-round service, the best Crop-baling products, pallet wrapping net , anti-bird net, cover net and other relative Nets with industry-leading prices to help make your business more profitable.
We strive to keep our dealers supplied with the products and prices they need in order to set the pace in their own market area.
And of course ,there will be second 25years, third 25years ....