Where can I purchase high quality
Bale NetWrap
Fresh air, clean water, comfortable environment and pleasant climate are the wishes and common wishes of the broad masses of the people for a happy life.
To promote the prohibition of open burning of straw and the use of Bale NetWrap in the comprehensive utilization of straw is a necessary measure to control smog and an important part of ecological civilization construction. It concerns people's livelihood and complies with the people's will.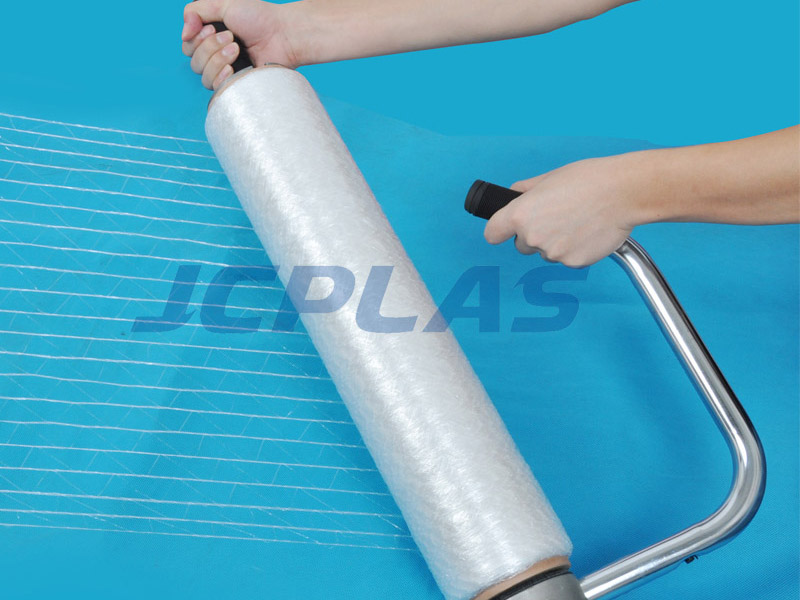 Bale NetWrap is a new kind of packaging mesh, which is resistant to ultraviolet rays and can be degraded by solar energy. Bale NetWrap is mainly used in the packaging of straw, corn straw and edible beans of large farms and ranches. Before the products are packaged and shipped, our quality control personnel will re-check the products and pull test.
As a manufacturer, JCPLAS offers a personalized baling network that provides special protection for your crops.
Bale NetWrap,Why choose us?
Ruian Jiarun New Material Technology Co., LTD is the largest textile and weaving net manufacturer in China. Since 1996, we have two generations of experience for China, the production of bale net packaging, pallet net packaging and other net products.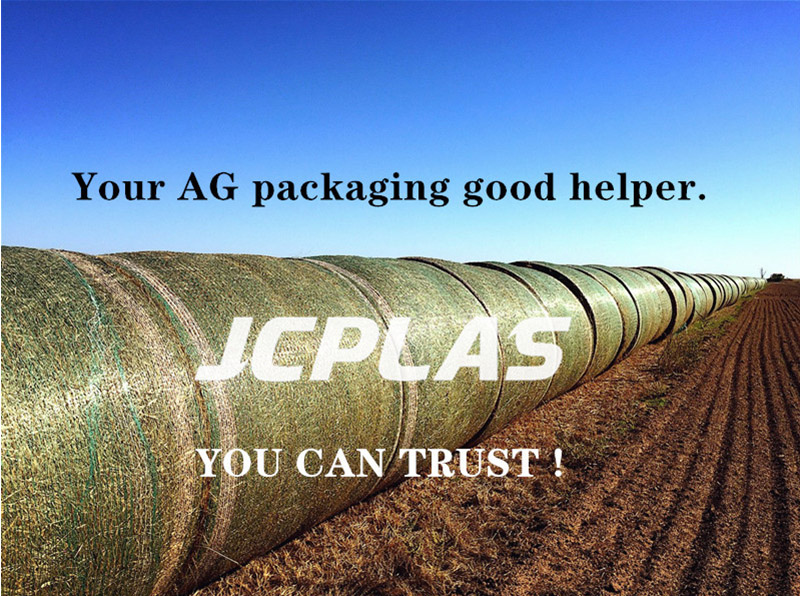 Ruian Jiarun package network features and advantages
1. Bags with uniform shape are easy to transport
2. Complete edge cover
3. Uv light is stable
4. Moisture shedding properties that help preserve dry matter
5. Easy to use - Mesh bags are easier to pull out of the bag than twine
6. Baler for all brands: John Deere, New Holland, Vermeer, Claes, Heston, Kuhn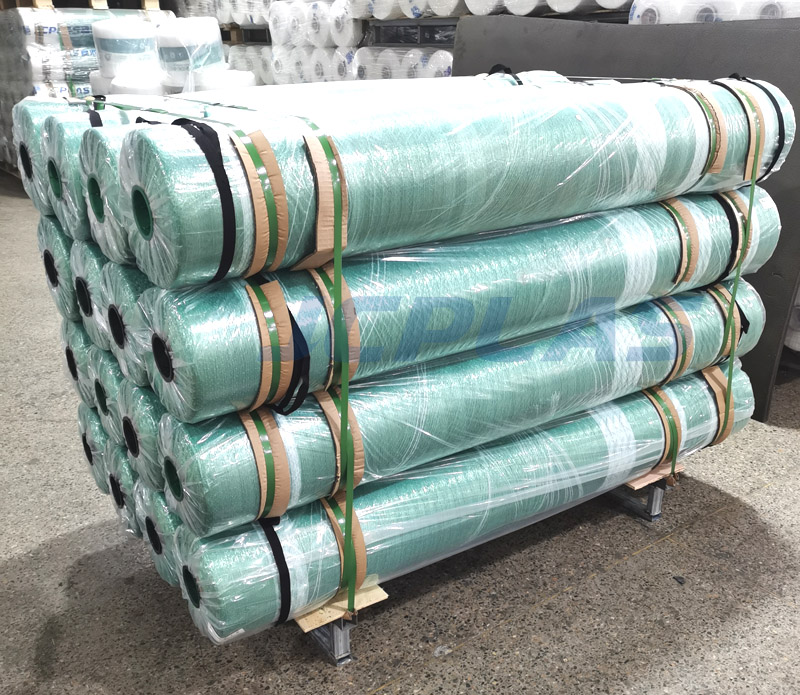 7. The guaranteed length of the warning stripe at the end of the paper
Virgin Polyethylene
9. Strong strength, minimum tensile strength is 280 kg
10. Left/right signage - blue and green to assist in handling and unpacking.
11. When the end of the paper warns that the stripes are prominent, there will be a residual roll of 150 meters
More information using a bundle of high quality Bale NetWrap, please click: http://www.chinanetwrap.com