What are the main uses of bale net wrap?
The bale net wrap is deliberately meant to be a bale net wrap. Generally speaking, it is used for baling grass in foreign countries, so it is sometimes called a pasture net.

The bale net wrap are made of polyethylene with one stitch, usually white or bright in color. The width of the nets is 1-1.7 meters, usually in rolls.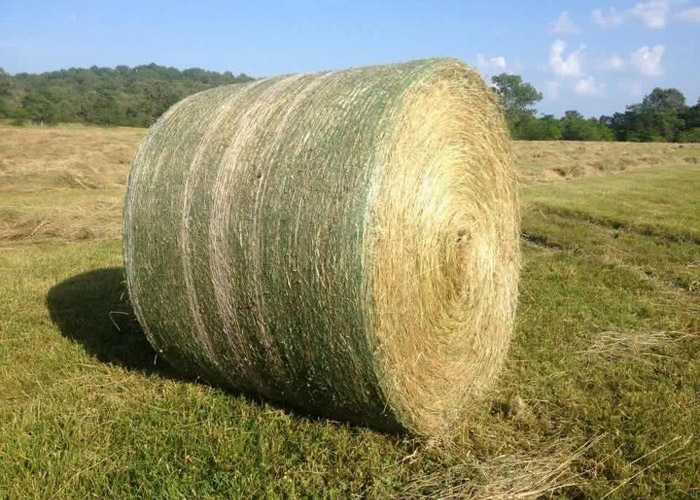 Each roll of bale nets is several kilometers long. It can be purchased and customized according to its own use. Because of the stringent environmental protection in foreign countries, farmers need a lot of Baling nets to pack grass when harvesting well. Ruian Jiarun New Material Technology Co., Ltd. is a professional baling nets enterprise, which provides information on product prices, pictures and other information of various pasture nets.