Bale netwrap Product Details
NEW STYLE 100% virgin hay net wrap
Bale netwrap is the leading netwrap and it has become the industry benchmark for PREMIUM netwrap. Our Bale Netwrap brings significant efficiencies to the baling operation and produces fully covered bales, consistently, so increasing crop and fodder values.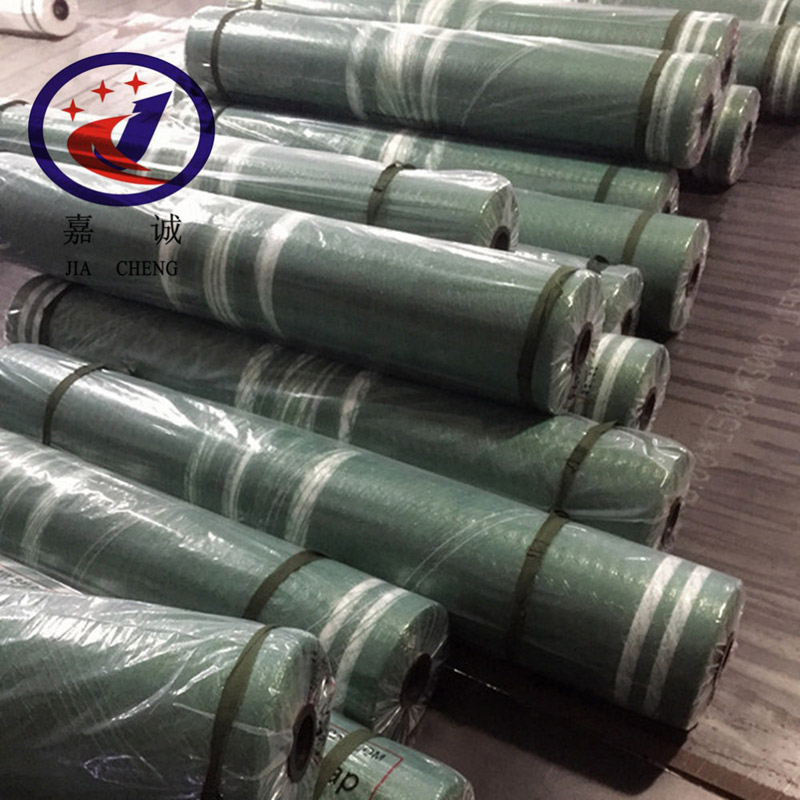 Before packaging and shipping, the product will be reexamined and be tension tested by our quality control personnel. Bale Netwrap is a new type of packing netwrap that resists ultraviole and uses solar degradation. Being used in large farms and ranches, Netwrap is mainly used in cking straw, corn stalks, and edible beans.