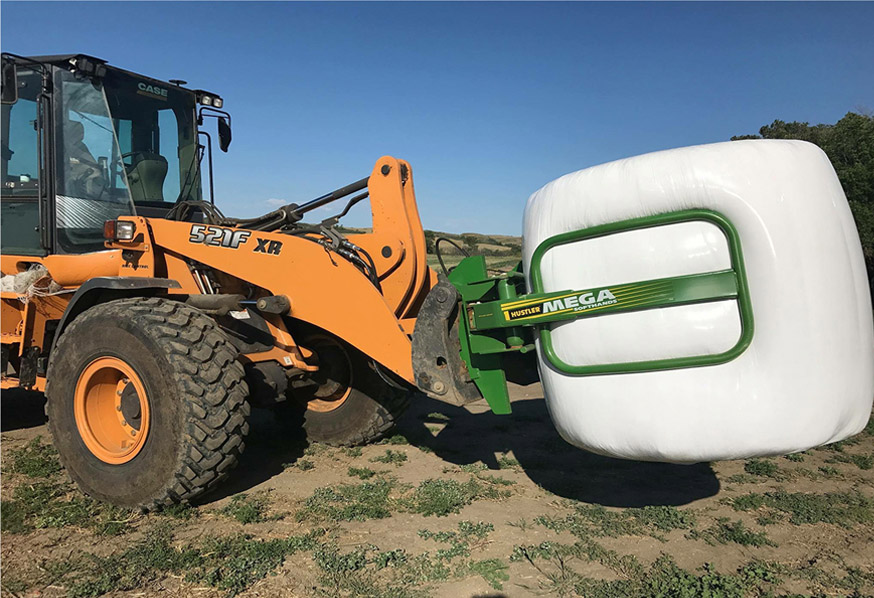 Silage Film
Silage wrap film is a packaging product that wrap and store silage, prevent evaporation of water,promotes in-pack fermentation, and improves nutrient content . It can be stored for a long time,completely eliminating the unstable feed supply caused by improper storage and bad weather.
.
Against U.V. more than 12 months outdoor
.
Suitable for use on both round and square balers
.
Three colors: white, green and black, depending on client's needs
Available models: 25μ

m*750mm*1500m




25μ

m*500mm*1800m



Note: Other size is available.

- High quality of raw materials
- 5-layers blown extruded film
- Excellent holding power and stretch ability
- Excellent puncture,abrasion and tear resistance
- Reduce storage and operational costs
- Well-packaged for roll protection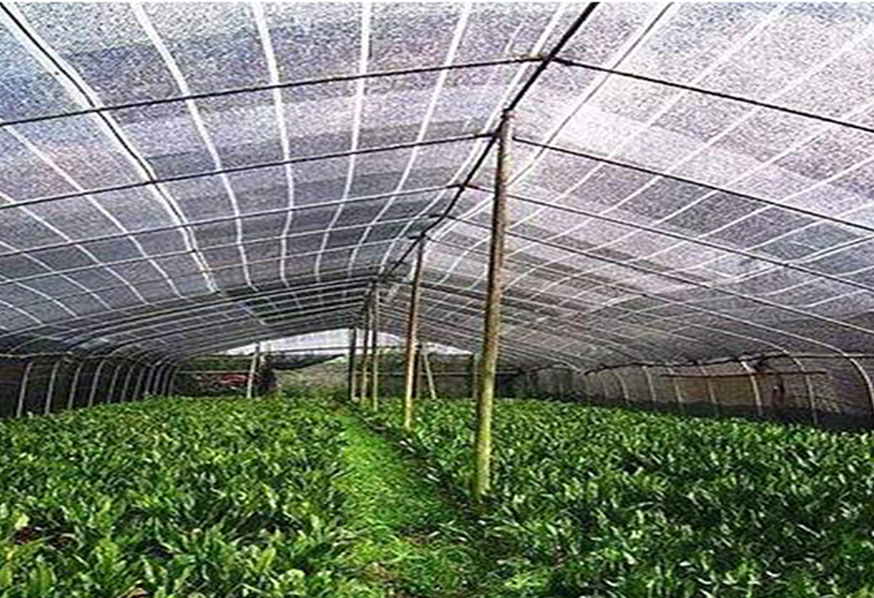 Shade Net
Shade net also known as shading nets, is nearly 10 years to promote a new type of agriculture, fishing, animal husbandry, wind, cover and other special protective cover material. After the summer cover to play a block light, rain, moisture, cooling effect. Winter and spring after there is a certain coverage of the role of insulation and humidification.
.
Material:virgin HDPE+UV protection additive.
. Width:1m-12m(as per required).
. Length:1m-500m(as per required).
. Color:white;green;blue;sand;black,etc..
. Shade Rate:30%-98%(as per required).
. Type:Warp Knitted.
. Useful life:2-10 years.

- Widely used in outdoor sunshine protection.
- Helping reduce the use of phytosanitary products against insects / plagues
- Allowing maximum ventilation in hot seasons.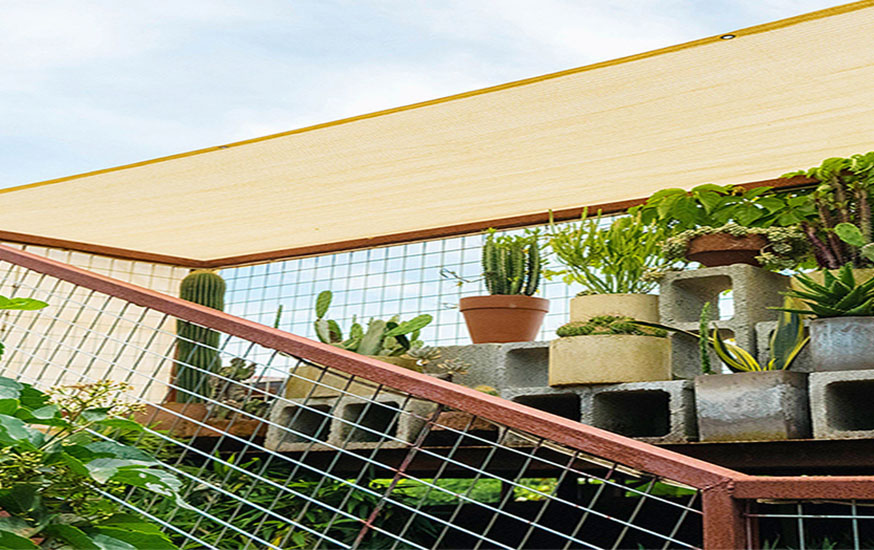 Shade Sail
In that hot summer, protection from the harmful effects of the sun is needed in all outdoor, for example: the garden swimming pool outdoor parking lot etc, all need sunshade very much, shade sail can bring you a little cool in summer.

.
Service life:More than 5 years
.
Shade rate:95%

.
Colors:15 general colors to choose from (Customizable).

.
weight:150-350g/㎡ (Customizable).

.
Product size:
Triangle:3*3*3m 3.6*3.6*3.6m 5*5*5m


Rectangle:2*3m 2*4m 3*4m 3.6*4.8m 4*6m

Square:3*3m 3.6*3.6m 4*4m 5*5m

Note: the product dimensions can be customized according to the customer's requirements.
-Good quality raw material
-Reusable
-Reinforced edges with grommets so that make it easy to attach and remove.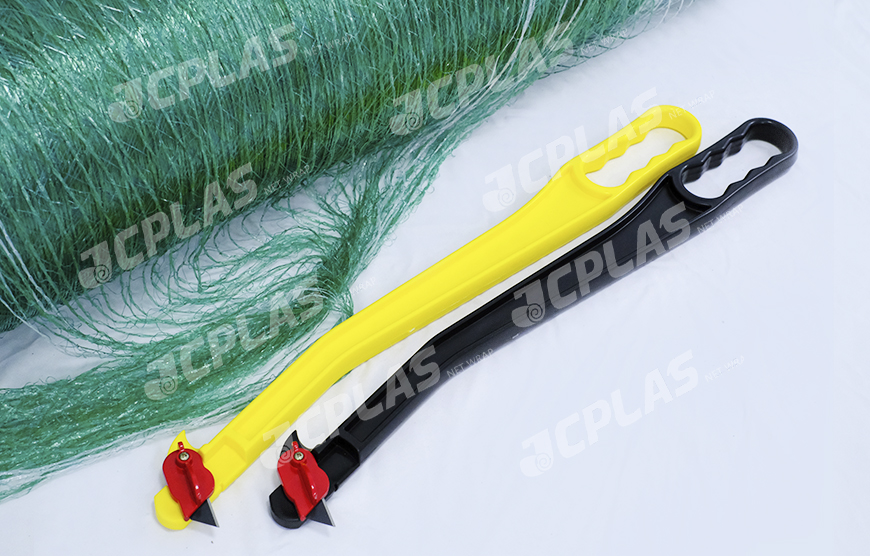 Hay Knife
. Easy-to-use Net Wrap remover
. Cut off your Net Wrap with no hassle
. Indestructible
. Replaceable blade